Hey Great To See You Again! 🙂
Corona Virus Update!
Hello friends. I wanted to give you some ideas and tips for the Coronavirus. If you click here you can find some information about how to deal with it, should it be a concern. I want you to know that a healthy body deals with viruses perfectly fine and that there are solutions. Stay safe, stay vigilant and let's continue the conversations in the forums to help support each other during these unprecedented times.
ASK DR. BERGMAN D.C.!
HOW CAN WE IMPROVE?
Start here!

(( Join live! ))

new!

Eha info

Bookmarks

Favorites

completed
Welcome ! 🙂
We're honored you are here and it's our goal to completely turn your health around! Come say hello in the forums!
If you need any help or support click the buttons below!
Justin is going to be here live on Friday mornings from 9am to 10am Pacific time. But the Zoom Room is open 24/7 and we encourage you to jump in and get to know each other! Note: the sessions will be recorded.
Your Most Recent Content…
Dr. Andrew Kaufman – Show Me The Virus!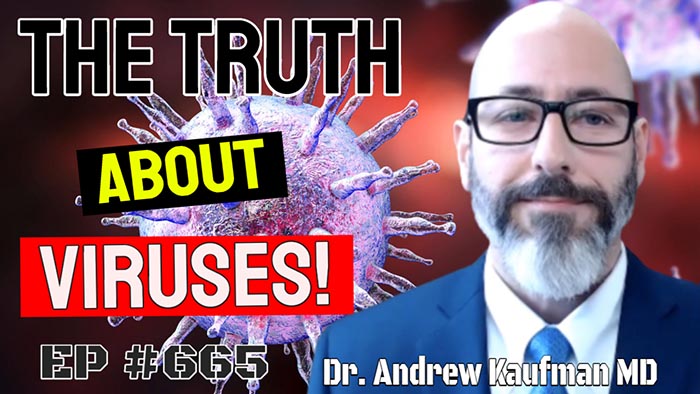 In this latest Extreme Health Radio Show Dr. Andrew Kaufman and I discuss, coronavirus, masking, exosomes, testing, Koch's postulates and what we can all do to take back control of our health freedoms!
Puerto Vallarta: The Science of YOU!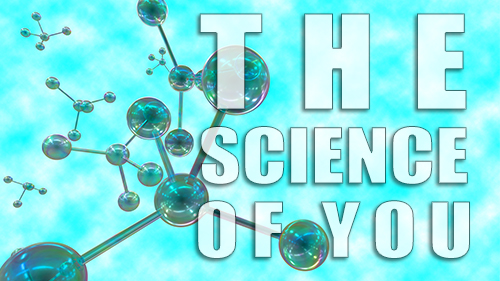 You have to watch our new course, where we talk about the body, connections, and how it works. Also, you will learn about viruses and bacteria. Don't miss it!
Ask Dr. B – June 2020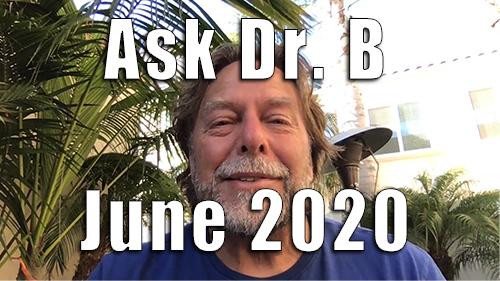 This is the next Ask Dr. B video where you can listen to the answers to the questions asked in June. Here we talked about hip pain and stabilty, disc problems, restless legs, face acne, melasma and more. Enjoy!
Ask Dr. B – May 2020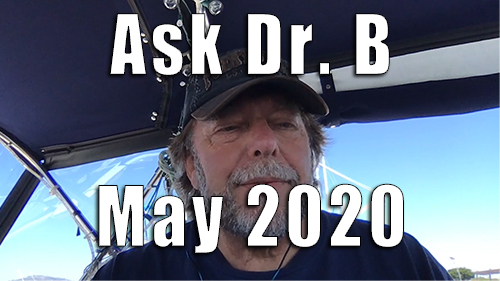 This is the May video where Dr. B is answering EHA members' questions. Here you can learn more about Corona Vaccine, low hydrochloric acid, low vitamin D, fatigue and other health problems. Have fun watching!
Extreme Health Radio – Healing With Hydrogen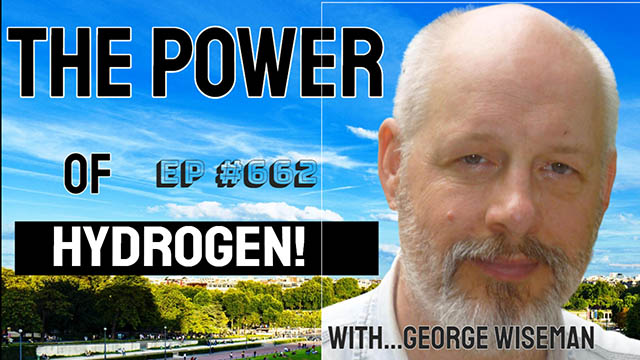 In this show we interview George Wiseman on the power of hydrogen for your health. Did you know that it's 300x smaller than vitamin C? Did you know it can go places in the body that nothing else can go? Did you know it's the smallest antioxidant in the known universe? Did you know it could be the missing key to your health? Watch as we talk about all the ways we can use hydrogen to help ourselves heal!
Extreme Health Radio – Open Forum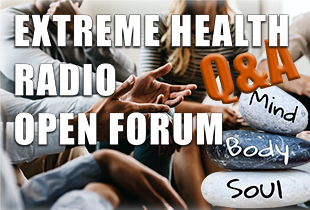 The Extreme Health Radio Open Forum is a podcast where Extreme Health Radio guests such as: Ken Rohla, Meridian Grace, Wendy Wilson, Atom Bergstrom and Dr. Gerald Smith answer many important questions. The topics concern cholesterol, high blood pressure, cancer, hemorrhoids, natural birth and many more. This time we have more than 3 hours of interesting information for you. So please relax and enjoy!
Cholesterol A to Z (Part 5 of 5) – Course by Dr. B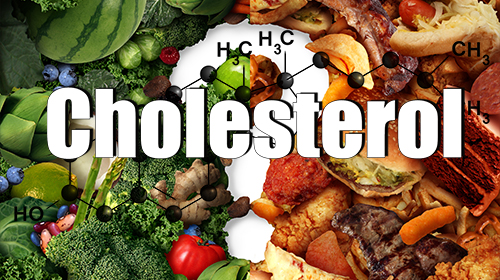 This is the last part of the amazing Cholesterol Course. This time we've got 25 videos which sum up the whole Course. Let us know how you like it!
True Health Tuesdays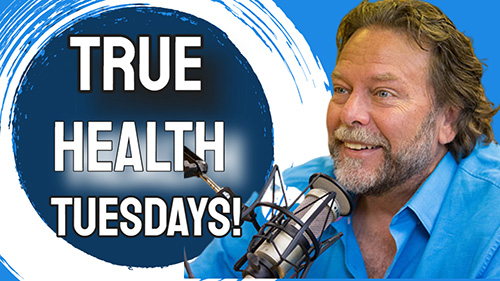 This time Dr. John Bergman D.C. shares his knowledge and opinions about the problem that concerns the whole world today. We have more than 10 hours of videos for you. Check out all our new movies!
Cholesterol A to Z (Part 4 of 5) – Course by Dr. B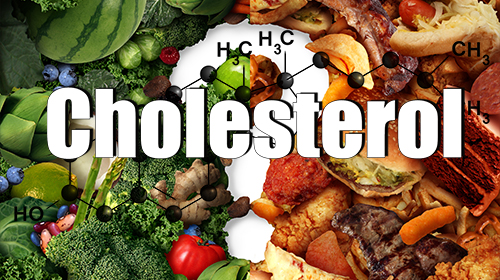 One of the biggest courses on our platform. The new episodes are just ready! Don't miss it! You will know about first steps, and how to deal with chemical emotional and physical stressors.
Ask Dr. B – April 2020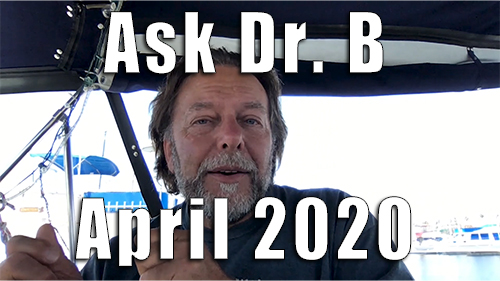 This is the April video where Dr. B is answering EHA members' questions. Here you can learn more about Corona Virus, leaky gut, antibiotics, allergies and other health problems. Have fun watching!
Q&A With J – Session #4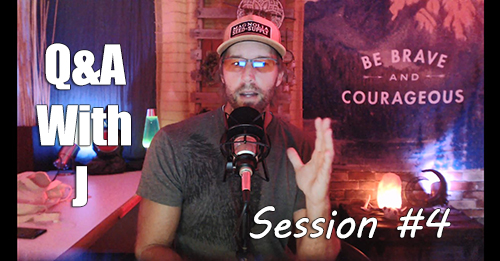 In session #4 I tackled how to bring more oxygen into your body to prevent disease. Powerful solutions for the Coronavirus and finally natural tips for lowering blood pressure!
Extreme Health Radio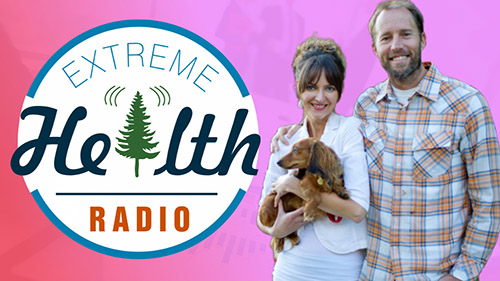 In April we added 5 groundbreaking videos on PUFAs (Omega 3) and why you should avoid them, along with 17 videos on the spiritual emotional connection to EVERY ILLNESS. You do not want to miss these!
True Health Tuesday Lectures!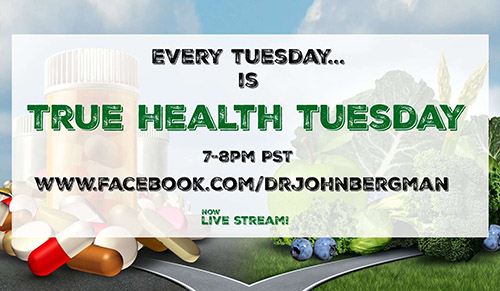 In April we added 18 videos to Dr. Bergman's D.C. "True Health Tuesday" section. Learn how to prevent mental illnesses, improve your memory and keep your mind sharp and active all the years of your life!
Cholesterol A to Z (Part 3 of 5) – Course by Dr. B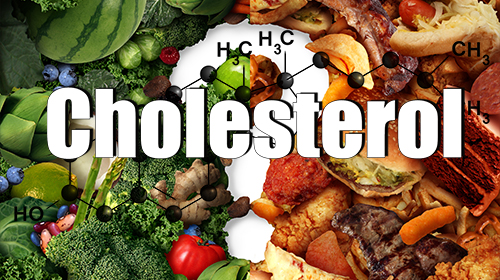 This is the third part of the Cholesterol Course and there are 2 more to go. Enjoy watching! And get ready for more! Before you begin taking medications to lower cholesterol, watch this course!
Ask Dr. B – March 2020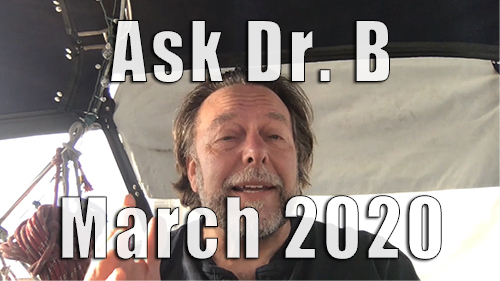 This is the new video where Dr. B is answering members' questions from March 2020 – first pregnancy and sufficient sleep, heart palpitations, Vitamins, Coronavirus, and much more. Enjoy watching!
Quick Stats…
Academy Content Count: 652 videos, 150 hours, 01 minutes, 03 seconds.Academy Forum Count: Total Topics – 1,468. Total Posts – 7,448. Let's Talk About Your Health!Not sure where to begin? Start with the Roadmap & the Getting Started Course.or…Need a quick answer to your health challenge? Visit the Health Database – Updated Monthly!
How To Navigate The Extreme Health Academy…
When you click the bookmark button below any video, they will show up here! The button will look like this:
When you click the "save to favorites" icon below each video they will show up here. The icon looks like this:
When you click the "mark lesson as complete" icon under a video, it will show up here. The icon looks like this:
Recent Forum Conversations…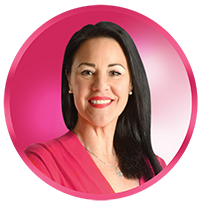 Kerri Rivera
Autism Solutions Workshop!
Kerri Rivera did an amazing workshop talking about her protocol for helping children reverse the symptoms of Autism. Can Autism be reversed? What's causing it?
August's Featured Content!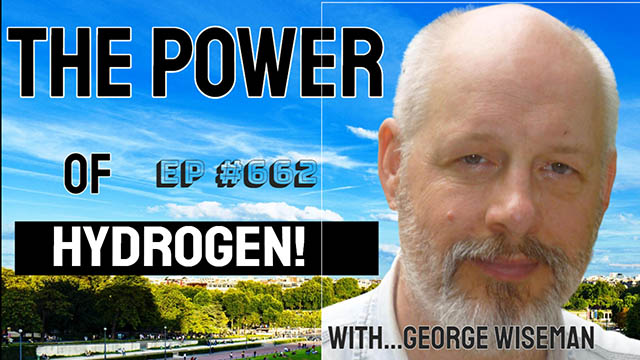 Hydrogen & Brown's Gas!
Justin Stellman & George Wiseman
In this radio show Justin talks with George Wiseman about molecular hydrogen and brown's gas and the astonishing ways it can improve your health!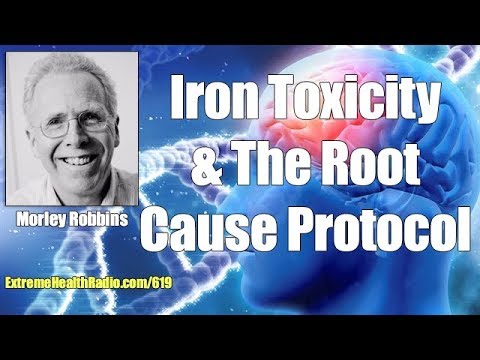 Root Cause Protocol
Justin Stellman and Morley Robbins
Mineral expert Morley Robbins and I discuss iron, copper, magnesium and retinol and how you MUST balance them to get healthy! DO NOT MISS THIS!!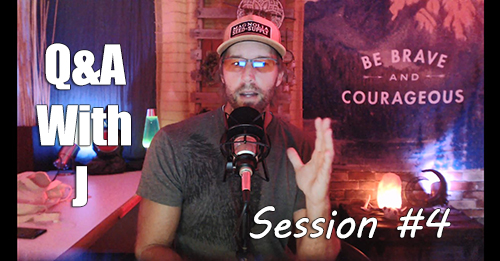 Q&AWJ Session #4
Justin Stellman
In this session I share 20+ coronavirus killers, how to oxygenate your body and lower blood pressure naturally! I share websites, protocols and more. Grab your pen & take notes!
Recent Forum Discussions…
Most Recent Forum Posts…
What Are You Working On?
Ask Dr. Bergman D.C. Your Question
What Are You Eating?
Ask For Feedback
Academy breakdown!
Below are the main sections of the Extreme Health Academy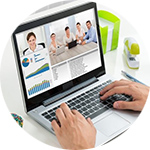 Health Courses
Beginner & Advanced Training For Optimal Health. Over 22 Courses Available!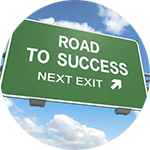 Roadmap
A Step-By-Step Guide To Your Health Success. Get On Track With Your Health!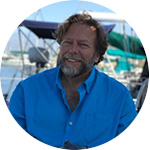 True Health Tuesday's
All of Dr. Bergman's D.C.
THT videos going back to 2009
are being uploaded monthly!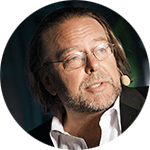 Ask Dr. B
Dr. Bergman's D.C. Answers To Common Health Questions From A to Z. Updated Every Month!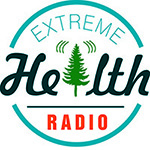 Extreme Health Radio
We'll be adding thought provoking & transformational radio shows here each month!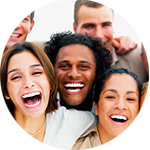 Community
Make Friends & Get Feedback In Our Member Forum! Come Back Daily & Get Support!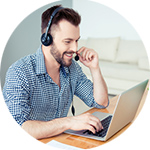 Live Workshops
Live Workshops With Leaders In The Natural Health Field On A Wide Array Of Subjects!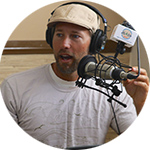 Q&AWJ
Regularly Justin Answers Your Health Questions In Depth Giving You Even More Solutions!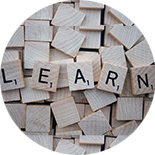 Health Database
Find Answers To Your Health Questions Quickly And Easily. Updated Monthly!
Insert Content Template or Symbol