Hey Great To See You Again! 🙂
We're honored & humbled you joined us to be a part of your health & healing journey!!
Listen "On The Go" to the Member's Only Podcast!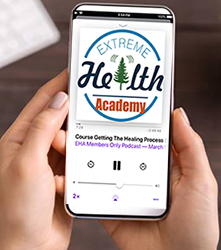 All Video Content in Audio Form!

New Audio Content Added Weekly
Listen On The Go!
1 Audio Course Added Each Month!
Get Access To Live Sessions, Workshops & More Before They Get Published in Video Format. Less Waiting!
Note: If You Pause Or Cancel Your Membership You Will Lose Access.
This Is For Active Members Only!
Question of the Week!
ARE YOU CONFIDENT TALKING TO YOUR FRIENDS ABOUT K0VID?Don't worry I've got you covered. I've been building a database for the past 3 months with over 400 links to studies, research papers, articles and even videos from "source" material or from "trusted sources" your friends will believe, in 12 different categories.
Do you think your friends or family will be open minded enough to consider it?
Get access to it below.
Introducing… The Truth About K0N/ID-1984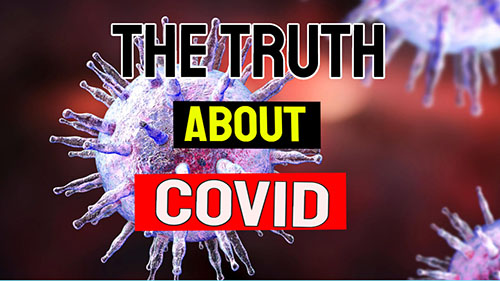 This brand new section is designed to give you quick access from "trusted sources" to help empower you through what's being sold on the mainstream media. Powerful information inside. DO NOT MISS THIS! Updated monthly!
Filter By Subject…
Filter By Organ…
Recent Forum Conversations…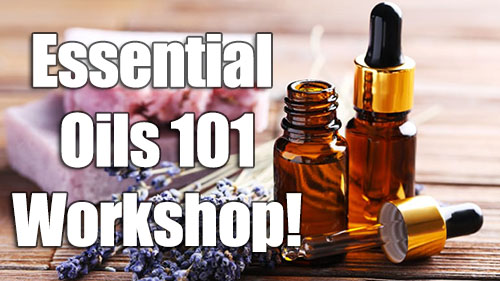 with April from illistyle
Essential Oils 101 Workshop
In this workshop with April from illistyle you'll learn about how to use essential oils to improve your health. You'll learn what oils you can use in which situations. You don't want to miss this awesome workshop!
Featured Content!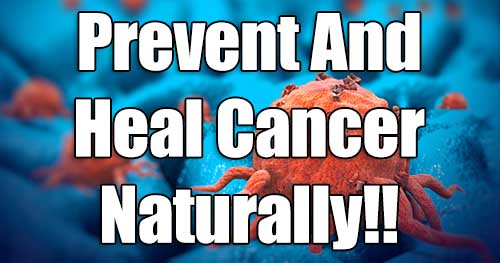 Cancer 101
Dr. John Bergman D.C
In this course by Dr. John Bergman D.C, you'll learn what causes cancer, the dangers of conventional cancer treatments along with natural solutions and even ways to reconnect with nature in order to prevent it! 50% of people get diagnosed. Learn how to avoid becoming one of them!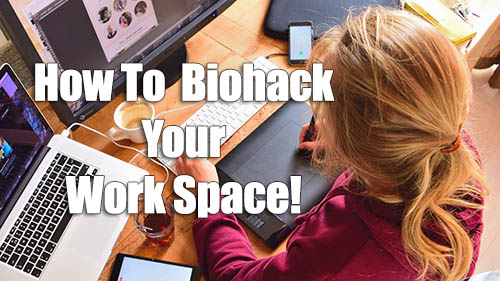 How To Biohack Your Workspace
Justin Stellman
Your health is your body's response to your environment. Whether it's blue light, plastics, chemicals or nnEMF there are things you can do to improve your environment and your health will follow! Learn how Justin upgrades his work environment!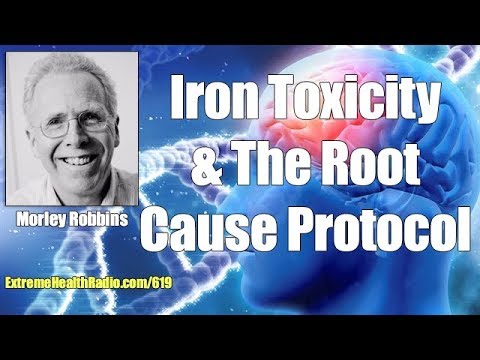 Justin Stellman & Morley Robbins
Oxidation is the cause of all disease. Reduce oxidation (aka rust) by removing iron, increasing bioavailable copper, and increasing magnesium. These 3 minerals are the key to health!
Recent Forum Discussions…
Most Recent Forum Posts…
What Are You Working On?
Ask Dr. Bergman D.C. Your Question
What Are You Eating?
Ask For Feedback
Academy breakdown!
Below are the main sections of the Extreme Health Academy