Academy breakdown!
Below are the main sections of the Extreme Health Academy
Monthly (( LIVE )) Events…

Monthly Content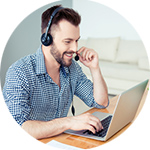 Workshops
Monthly Live Workshops With The Leaders In The Natural Health Field On A Wide Array Of Subjects! Times vary.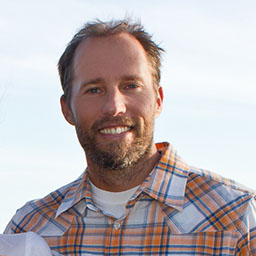 Zoom Rooms!
Every Friday from at 9am (until 10am) Pacific Justin is live for advice, encouragement, motivation & support!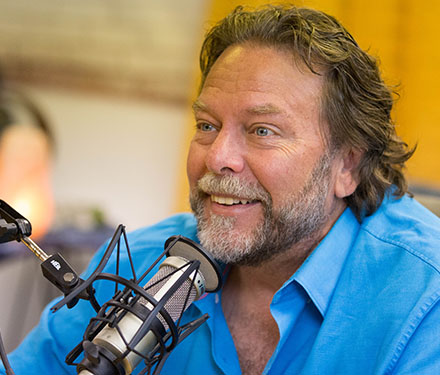 Dr. B Live!
3rd Sunday of each month at 10am Pacific 1pm Eastern Dr. Bergman D.C is live for 1 hour to hang out and support you!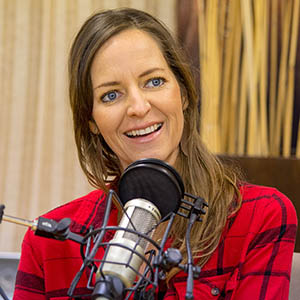 Women's Wellness Hour!
Kate Stellman is going to be live on the 1st Wednesday of each month at 10am Pacific!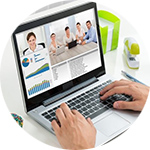 Health Courses
Beginner & Advanced Training For Optimal Health. Over 25 Courses Available!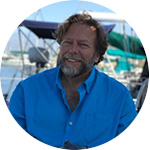 True Health Tuesday's
All of Dr. Bergman's D.C. THT videos going back to 2009 are being uploaded monthly!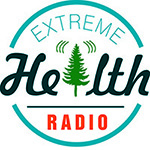 Extreme Health Radio
We'll be adding thought provoking & transformational radio shows here each month!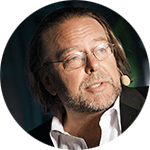 Ask Dr. B
Dr. Bergman's D.C. Answers To Common Health Questions From A to Z. Updated Every Month!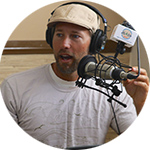 Q&AWJ
Regularly Justin Answers Your Health Questions In Depth Giving You Even More Solutions!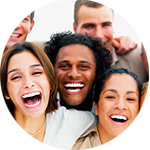 Community
Make Friends & Get Feedback In Our Member Forum! Come Back Daily & Get Support!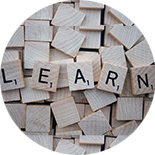 Health Database
Find Answers To Your Health Questions Quickly And Easily. Updated Monthly!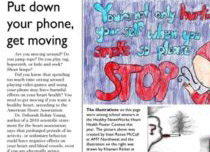 Health Articles
These articles will blow your mind! They're incredibly in depth yet very easy to read & ACTIONABLE!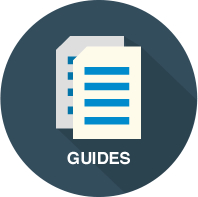 The Self Care Guide!
Get a daily, weekly, monthly & yearly calendar to follow to radically improve your health!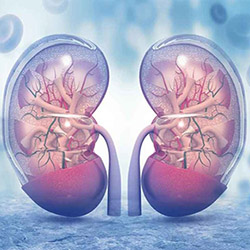 The Healthy Organ Guide
Tactical protocols and advice for supporting the health of every organ in your body.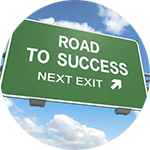 Roadmap
A Step-By-Step Guide To Your Health Success. Get On Track With Your Health!