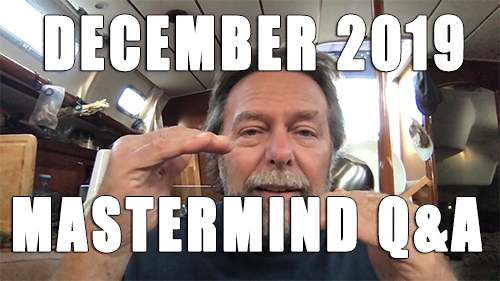 Download Audio Version!
Questions? Discuss This Session In The Forums!
---

Text Below Is For Search Function Only…

My husband hands shake a lot. It gets worse when he's excited or upset. He's not on any medication. He is thin, the stomach being the biggest thing on him. Could adjustments help him?
Chest pain and shoulder pain.
I've got grade 2 arthritis. How long does it take to reverse it? What X-rays do I need for good analysis?
I have abdominal pain located an inch left of my belly button. I feel a lump there. It came out when I hit my ribs on the wall. Any help will be appreciated.
Do you know where to start looking to get a good chiropractor? Do you have a list of them?
I have severe right hip arthritis. I have got bunions. The chiropractors have not been able to help me. The surgeon suggested a hip replacement. Will stem cell therapy work for me?
I've been a marine mechanic for years. What's the best method to detox from heavy metals daily?
Can you please talk about Ehlers-Danlos syndrome?
How safe is professional whitening? I'm looking for a biological dentist in Ohio. Do I have to go to the dentist at all?
A flexion contracture in my foot. What can help me?
Lymphatic problems and candida overgrowth. My blood is not getting enough oxygen. Any ideas?
Eye hemorrhage of the conjunctiva caused by cancer/leukemia. Is there something I can do to stop this?