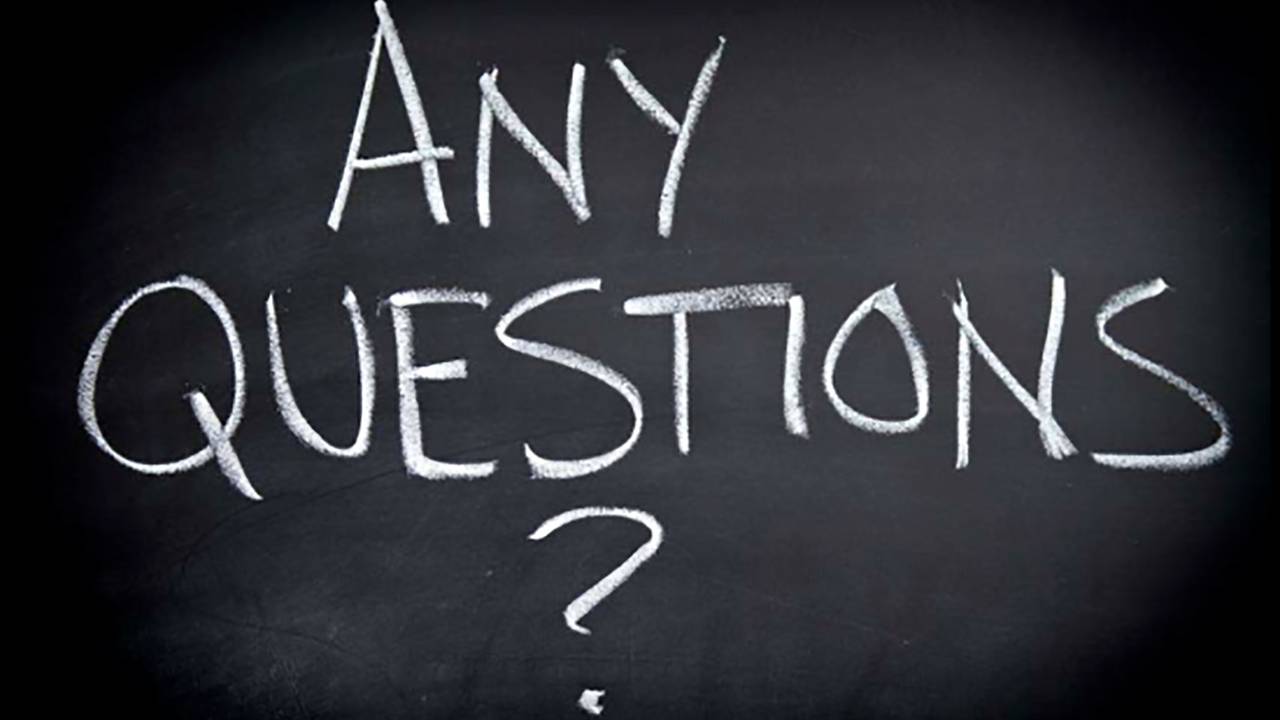 This is where we will be posting the full Q&A conversations with our various health experts who will be answering your questions in detail.
To download the individual long form shows, click to the right to access each one.
More will be added on a regular basis.
If you would like to ask your health question please click here.